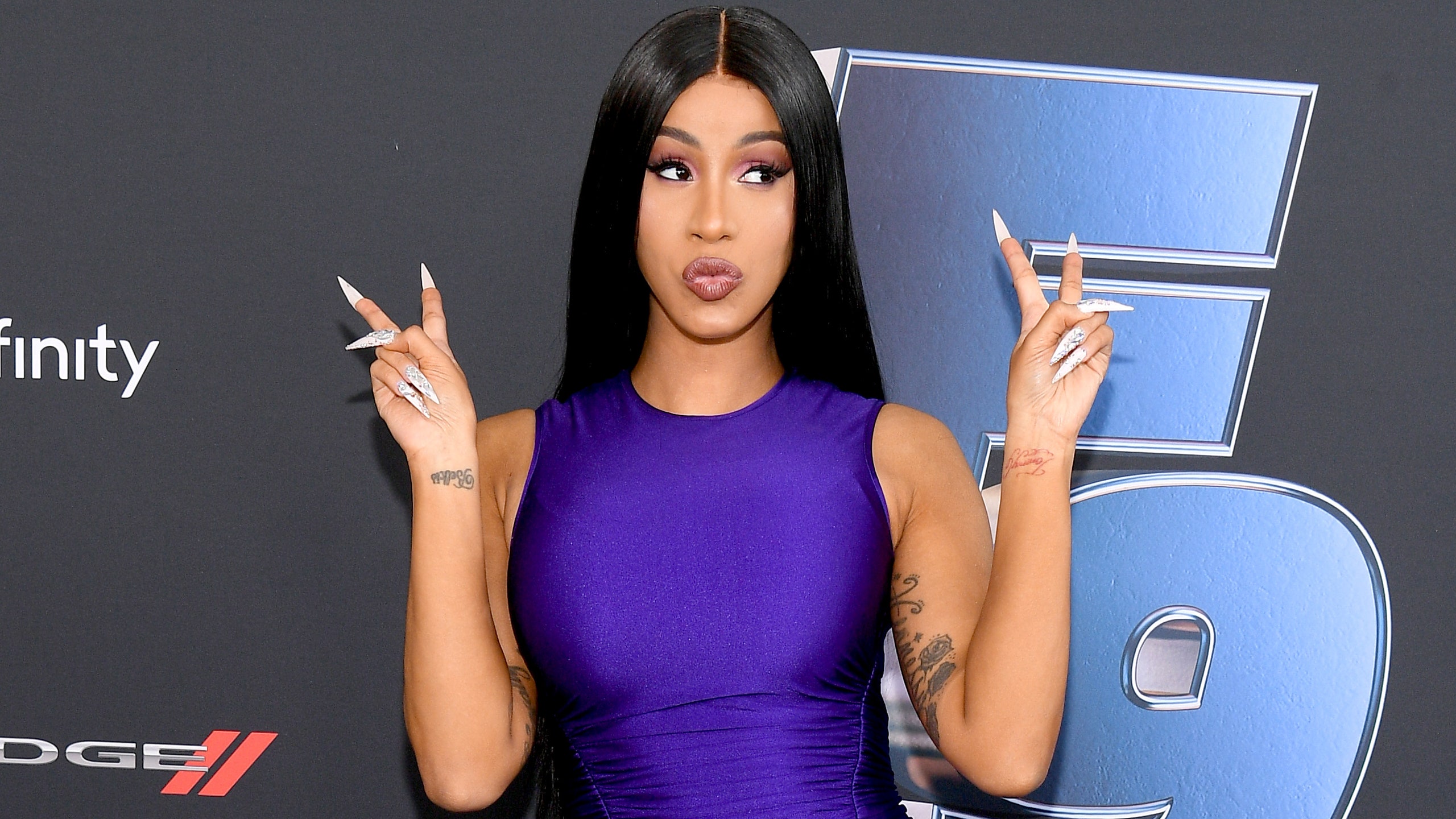 Regular degular shmegular
Knock me down 9 times, but I get up 10
You just learn as time passes
I am an emotional gangster. I cry once every month
Caught a lick
Ever since I started using guys, I feel so powerful
Bloody shoes
Now I am a boss, I write my own name on the checks
I am the rose that came from the concrete
I am known for proving people wrong. Remember that
Be careful with me. Yeah, it is not a threat, it is a warning
I am just a regular degular shmegular girl from the Bronx
My guilty pleasure is smelling my farts.